Bespoked Bristol 2019 - Mamtor Model Launch and 3D Printed Parts
It's been a busy year so far for us as we have been working hard developing the brand with the introduction of three new base models. This year at Bespoked Bristol, we revealed a very special version of one of these models, the Mamtor. The Mamtor is an all-terrain gravel-road bike, but what made this one special was it's use of 3D printed stainless steel parts. Having been in development for the past year, we have utilized ALM manufacturing processes to construct our own 3D printed dropouts and a new seat cluster design with integrated seat clamp, possibly a first in steel bicycle design. There are many advantages to using 3D parts in a frames construction not to mention weight savings, less heat cycles during fabrication and alignment benefits. Crucially though, the parts solve many construction problems but also add a new level of aesthetic beauty to their frames finish. Although still prototyping at this stage, we hope to roll out the parts gradually into our new model lines.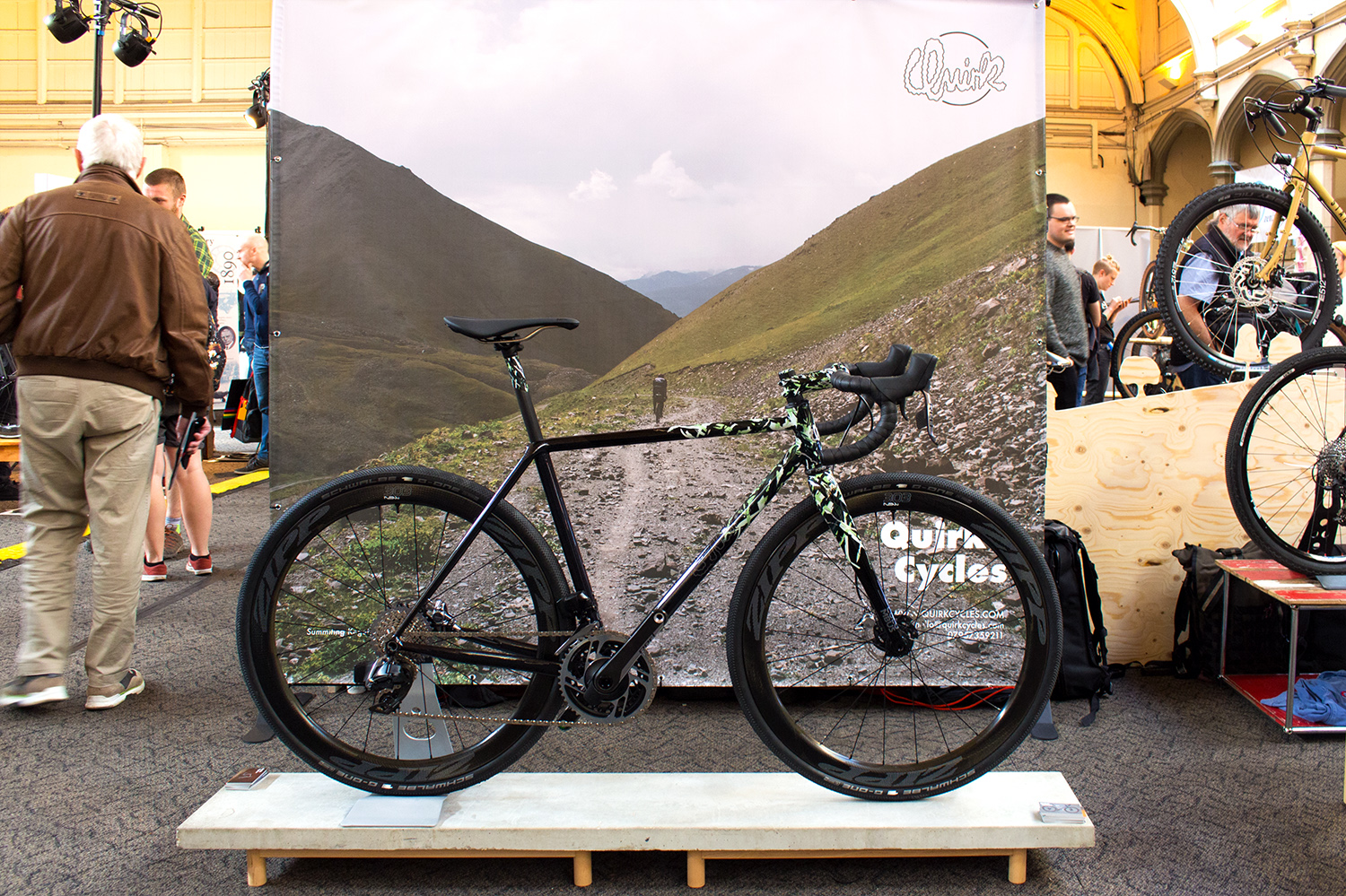 It's hard to look at this bike and not notice the jaw-dropping paint job executed by Cole Coatings Workshop. An organic finish applied with absolute control and precision, a secret formula has been used to apply layer upon layer of paint without problematic product build. Once all the colours were applied Cole got to work tearing and ripping through the top layers of colour to reveal the ones beneath. Once happy they set upon using different grades of abrasive to cut through more layers of paint to reveal even more colours. Silver leaf is applied in an unorthodox fashion, sanding and rubbing through before it has set to give an irregularity that makes this finish quite unique. The colours used in this particular house special were picked from our new 2019 seasonal colours.